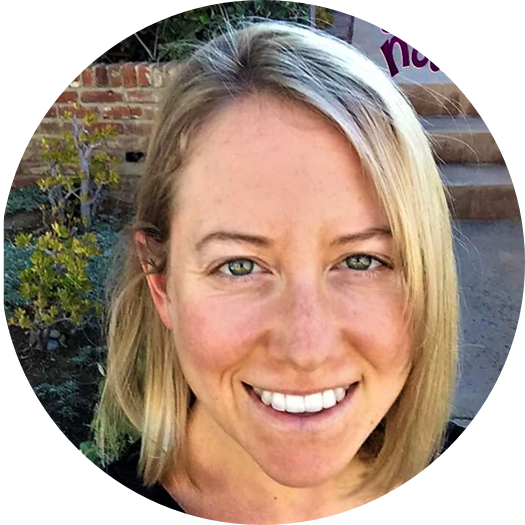 Director of Strategic Initiatives
lcoleman@ponet.ucla.edu
(310) 825-3139

Lydia Coleman joined UCLA as Director of Strategic Initiatives for APB in 2017. Lydia has over a decade of experience in strategy, operations, and finance, having previously worked at DaVita Inc., McKinsey & Company, and a mid-market private equity firm in Palo Alto. Lydia earned her bachelor's in Finance at the University of Notre Dame, and her MBA at Northwestern's Kellogg School of Management.