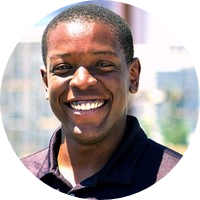 Senior Financial Analyst
sngao@ponet.ucla.edu
(310) 825-7664

Stephen joined APB in July 2018. He earned his BS in Finance with a minor in Economics at Northeastern University. Stephen originally joined UCLA in 2013 at the CFS Payroll Dept., and spent two years in sponsored research performing financial analysis for the School of Medicine at both UCSF and UCLA. He holds an enthusiasm for leveraging technology to influence and improve public policy. His exposure to fund accounting feeds his interest in offering fiscal transparency to nonprofit organizations. He serves his time devoted to enlightening others on the fundamentals of finance and in strategic management of the firm.