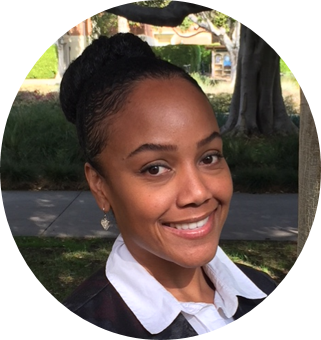 Senior Strategic Planning Analyst
tingram@ponet.ucla.edu
(310) 206-0374

Ty joins UCLA with Corporate Financial Planning & Analysis, Corporate Business Planning, and project management experience in healthcare, engineering consulting, and community development financial services. Prior to joining UCLA, Ty held senior analyst roles, supporting Corporate Finance and Project Management Office (PMO), for NorthBay Healthcare, CBRE, and MWH Global now Stantec. Ty holds a BS from the University of La Verne.