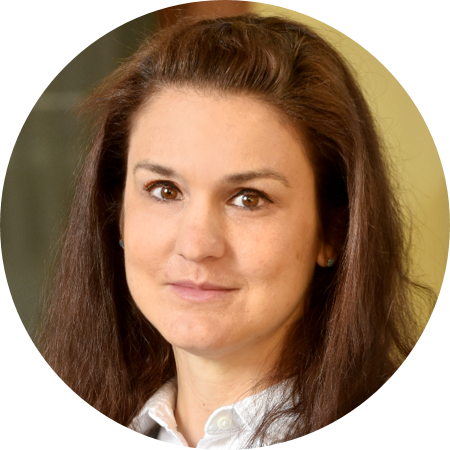 Associate Director of Campus Budget Services
epilcher@ponet.ucla.edu
(310) 206-3752

Elisabeth Pilcher accepted the role of Associate Director of Budget Administration in 2017. Prior to coming to UCLA, Elisabeth was the Assistant Director of Financial Planning and Reporting in the Office of the President and Provost at Harvard University. She has over a decade of experience in financial planning, reporting, analysis and accounting in the area of higher education.