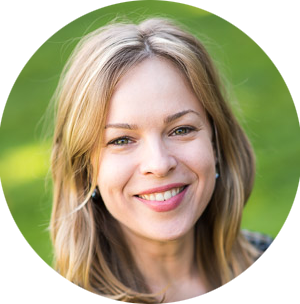 Assistant Director, Financial Analysis & Decision Support
Vera brings extensive international and domestic experience working with higher education, non-profit, and non-governmental organizations in the areas of international development, global health, micro-finance, and humanitarian aid. She has worked with organizations in Nicaragua and Haiti and at the US-based headquarters at Partners in Health (PIH) and at International Rescue Committee (IRC). Most recently, Vera oversaw financial planning, operations, and program management at the Global Brain Health Institute (GBHI) at the University of California San Francisco (UCSF).
She is a trilingual professional with a demonstrated dedication to mission-driven work and proven skills in program development and implementation, strategic planning, financial planning and analysis, budget management, project management, grant administration, and organizational development.
Vera holds a Bachelor's of Science Degree in Economics Management Science and a Minor in Psychology from the University of California San Diego (UCSD), and a Master's of Science Degree in Economics from the Barcelona Graduate School of Economics (BGSE) at Universitat Pompeu Fabra.