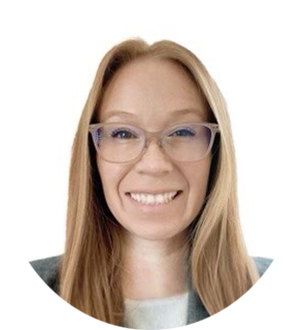 Director of Financial Analysis and Decision Support
rleegarcia@ponet.ucla.edu
(310) 825-4922

Originally from Ann Arbor, Michigan, Rebecca traded in snow boots for year-round running shoes. She is committed to public higher education and working on institutions' financial challenges while fulfilling a commitment to their mission. She feels fortunate to be working at UCLA as part of a campus community that is dedicated to its students, faculty and staff. Rebecca has previously worked with Indiana University, where she also earned a PhD. She earned a Bachelor's and Master's from University of Michigan and remains a Michigan football fan.